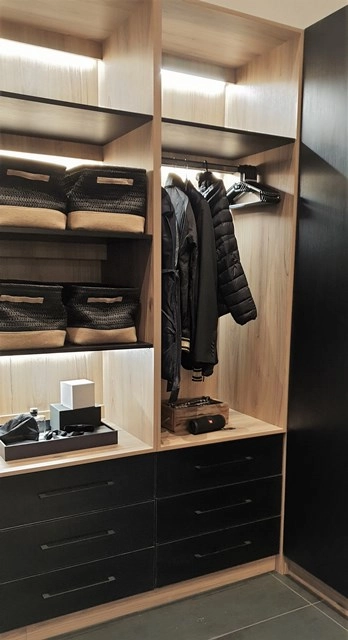 D5Artisans, founded by Peet Wittstock, realised a gap in the market for state-of-the-art kitchens and built-in-cupboards in the West Coast area.
We believe that our passion sets us apart from our competitors, as we strive to deliver top-notch designer kitchens, keeping up-to-date with all the latest trends.

With more than 15 years' experience in the built in cupboards trade, Peet has taken a proud stand to put a 10 year installation guarantee on his work,
making D5Artisans the only cabinetry company in the West Coast whose work is guaranteed.

D5Artisans has become a household name in Langebaan and surrounds. One thing is certain, we do not compromise on design or quality,
as we strive to deliver stunning quality craftsmanship work always.